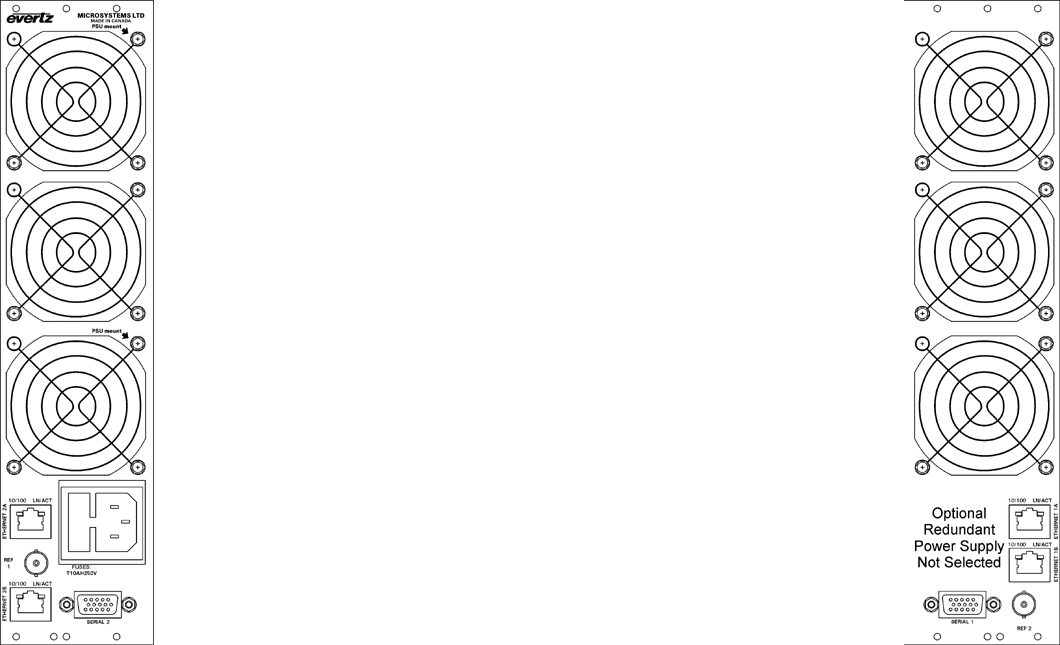 | | | | | | | | | | | | | | | |
| --- | --- | --- | --- | --- | --- | --- | --- | --- | --- | --- | --- | --- | --- | --- |
| 15 | 14 | 13 | 12 | 11 | 10 | 9 | 8 | 7 | 6 | 5 | 4 | 3 | 2 | 1 |
Modules
Redundant power supply

Redundant frame controller (10W)

| | |
| --- | --- |
| 1 | Empty Slot |
| 2 | Empty Slot |
| 3 | Empty Slot |
| 4 | Empty Slot |
| 5 | Empty Slot |
| 6 | Empty Slot |
| 7 | Empty Slot |
| 8 | Empty Slot |

| | |
| --- | --- |
| 9 | Empty Slot |
| 10 | Empty Slot |
| 11 | Empty Slot |
| 12 | Empty Slot |
| 13 | Empty Slot |
| 14 | Empty Slot |
| 15 | Empty Slot |
| | |
Send
Layout
Export
Save or
Print
Empty Slot

Clipboard is Empty

Frame Power*
Send Frame Layout
Get a quote, or send your finished layout to your selected Sales Contact.
---
To request a quote, or confirm a pre-ordered layout, click the Send button above to send your finished frame layout to the Sales Contact you have selected.
Save / Print Configuration
Bookmark this page

Follow the link above to bookmark this frame and continue editing within the next 90 days. If you make further changes to this frame, you will need to bookmark the new URL.

Print this page

For best printing results, select 'Portrait' orientation.
Front Panel View
Click the "View Front" tab to toggle the view.
Export as Image
Export as Data